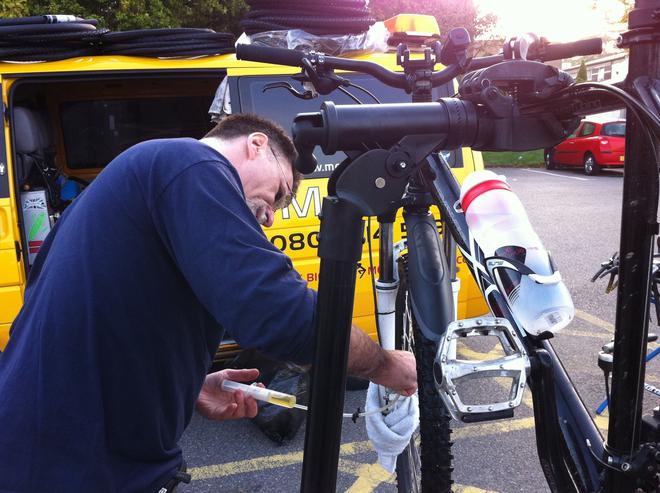 can you buy isotretinoin in uk This is a 30 point check on your bicycle to make sure it is road worthy and safe to ride. Tyres checked and pumped up, chain checked and lubricated and brakes checked and adjusted if necessary and much more. Please allow up to 1 hour for the service. Also included in the service (labour only) are fixing flat tyres, replacing tubes or tyres and replacing braking components if necessary. Accessories such as battery operated lights and bells are also fitted free of charge.It is ideal for:
All types of bicycles as many times during the year
Low mileage / Up to 500 miles pa recommended once a year
Your bicycle has not been ridden for a while and you want to get it back on the road safely
You want to sell / buy the bicycle or pass it onto family or friends with peace of mind.